Inner Alignment Mastery is designed to assist you with Reconnecting to your True Essence wherever you are on your Awakening & Ascension Path.
Our courses and programs are designed to energetically assist you with upgrading and aligning your physical, mental, emotional, and spiritual bodies, as well as activating your Light Codes for the Aquarian Age.
This is NOT suggesting any medical claims and is not in place of Licensed Medical Care or Licensed therapy. You are 100% responsible for your own health and well-being
Our courses and programs are based on balancing, harmonizing, and upgrading the energy field, improving mindset, and exploring creativity and intuition enhancement.
Tune into your Inner Wisdom and see which of our courses call to you.
Our Students are generally interested in the more Esoteric Side of life as well as the energy and expression of Creativity.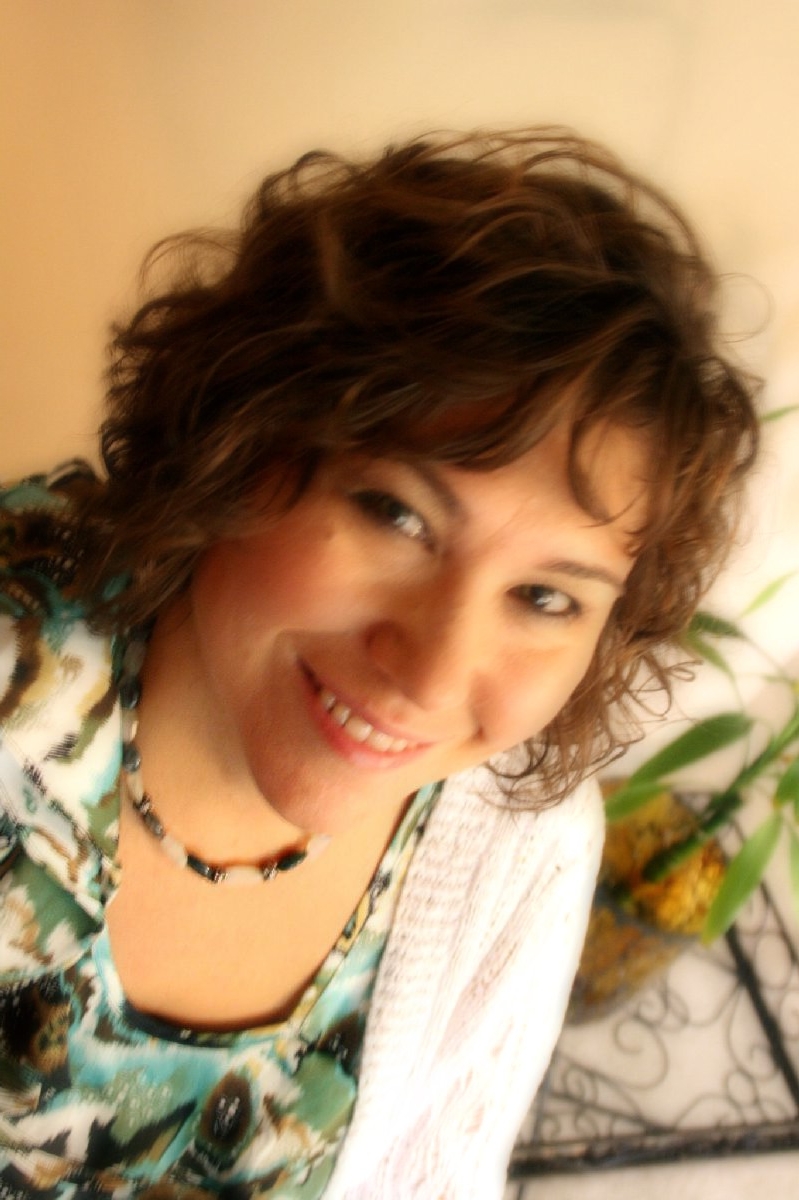 I am a Multi-Modality Intuitive Energy Healer and Coach, Human Design Specialist, Language of Light Channel, and facilitator of The 13 Maser Attunements ~ Light Code Activations for the Aquarian Age.
I had the great privilege of bringing through two Oracle Card Decks with a group of amazing artists and healers from around the world:
Awakening to your Divine Self
and
Priestesses of the New Earth.
I'm excited to use this platform to host Courses and Programs that will assist you with Reconnecting to your True Essence and having some fun along the way as often as possible.
I look forward to connecting with you.